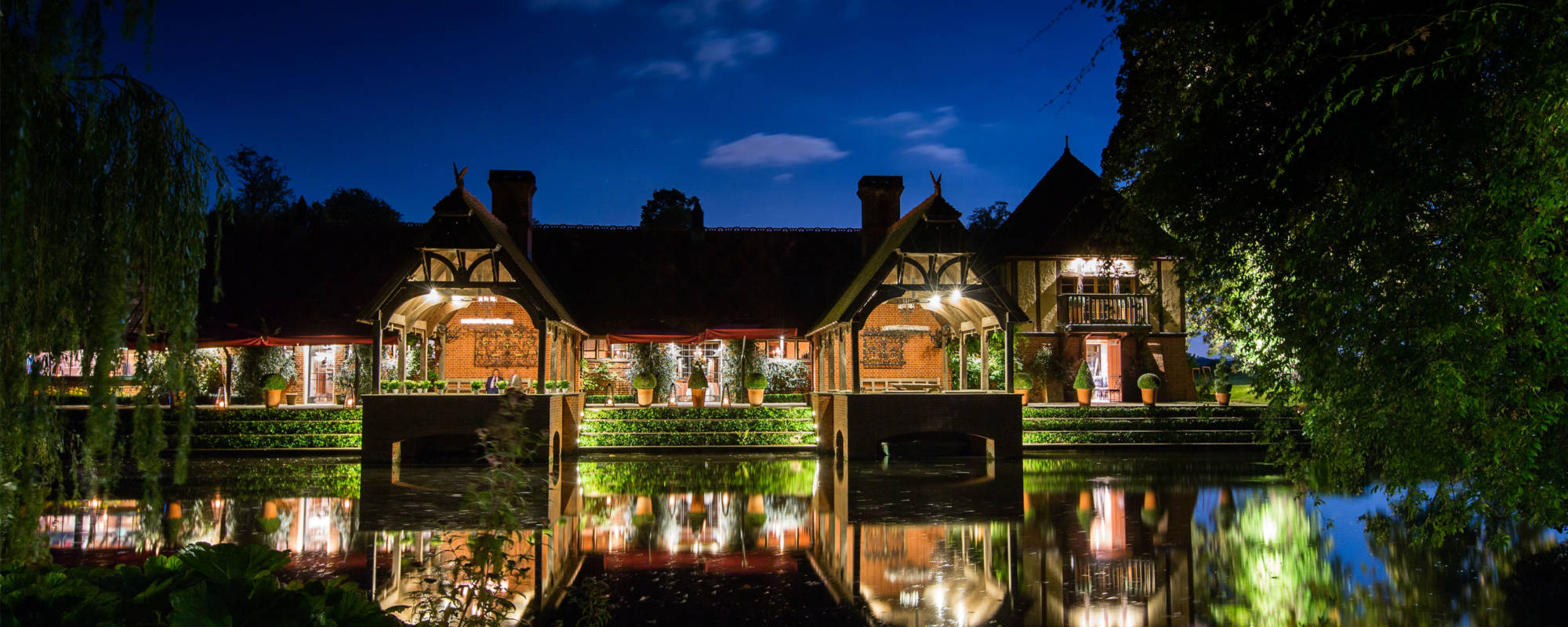 We know there's lots of things to consider when booking your wedding. We've put together some frequently asked questions to try and help you choose the perfect venue, If these haven't answered all of your questions please feel free to contact us on 01296 653294
What is your maximum capacity?
We can seat a maximum of 160 guests on all round tables
Will there be any other weddings at the venue on the same day?
No, The Dairy is an exclusive use wedding venue. The hire of the venue is 8am-12midnight.
Do we have to go with your recommended suppliers?
No you are able to choose your own suppliers. As long as they have the relevant documentation we require as a venue (£5million PLI Insurance, PAT rest  certificate, risk assessment, method statement). However, our approved suppliers know the venue really well and are extremely experienced so we always advise speaking to them.
Can I have confetti?
Due to the wildlife around the venue you aren't able to have any confetti on site. We have seen the most amazing bubble shots or even colour smoke bombs which make for a great alternative!
What are the urn measurements?
Diameter of the bottom of the urn is 40cm, the top is 46cm.
Can I have photos at the Manor?
Absolutely! As long as the Manor does not have a private function on the same date you are more than welcome to have photos in the grounds. You just need to arrange a car to take you up there with your photographer.
Do you offer corkage?
We offer an extensive list of Rothschild wines and a fully stocked bar, on some occasions we have been able to offer corkage if it is a drink that is especially meaningful for you.
What is the process to confirm a date?
You can place a date on provisional hold with us once you have seen the venue at no financial commitment. We are able to hold the date for up to two weeks depending on demand. Once the two weeks are up if you are looking to confirm we then put together a contract which lists all terms and conditions. A £1000 non-refundable deposit is then due.
What is included in the facility fee?
Exclusive use of the venue, tables, chairs, all crockery and staffing.
Can we extend the finish time?
It is available at additional fee of £600 per hour. Please confirm that you would like to do so at least 3 months prior the event.
Is there a ceremony set up fee?
Yes, it is £500.
Can I have fireworks?
No, unfortunately we do not allow fireworks due to the wildlife.
When is the last possible date to make changes to our wedding?
2 weeks prior to your wedding date.
Are there noise restrictions?
No, we do not have any noise limiters at The Dairy.
Does your venue have parking?
We have ample car parking space available and also an overflow car park if required.
Who is the point of contact for planning process and on our wedding day?
You will be assigned a wedding coordinator 6 months prior to your wedding date but please follow this link to meet the team which tells you a little more information on us!