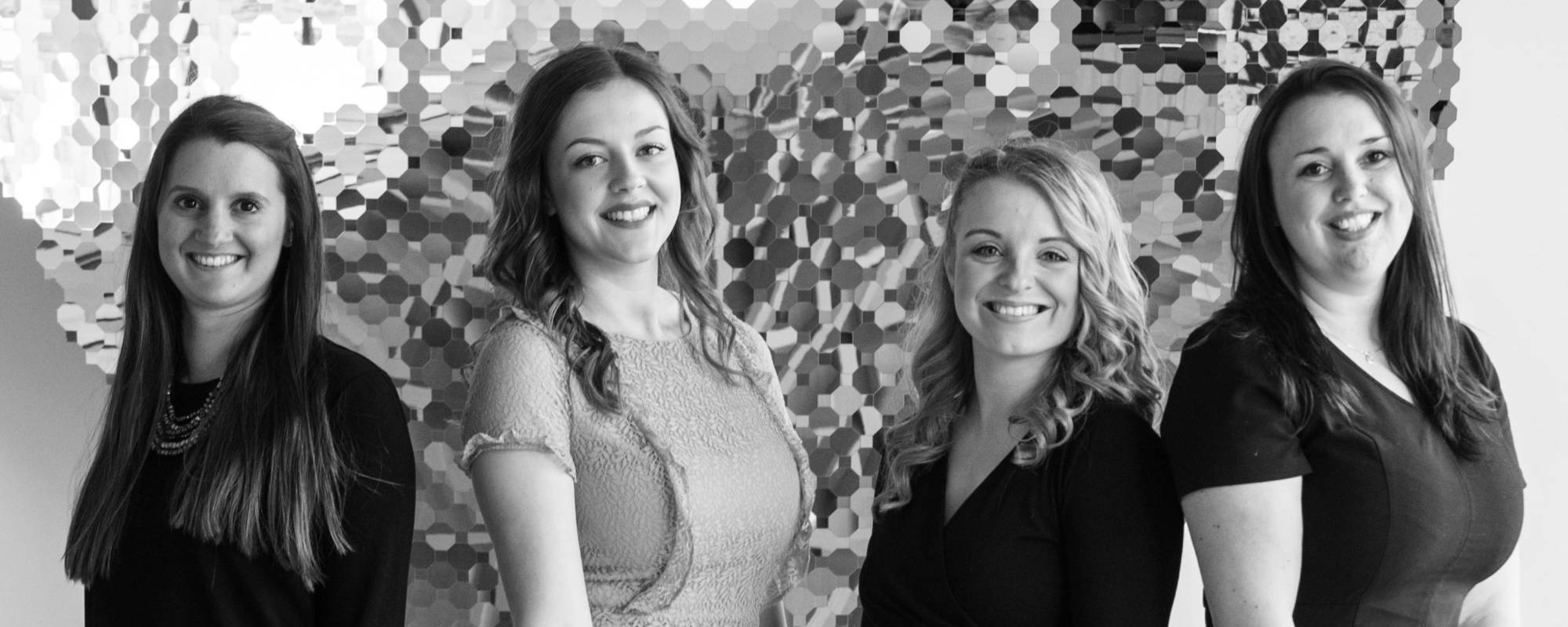 Meet Emma, Hollie, Sophie and Claire.
Between them they have over 15 years of events experience here at Waddesdon.
We are incredibly lucky to have such a dedicated and enthusiastic team, regularly going that extra mile to ensure our couples get their perfect wedding day.
Always smiling and professional, our staff set Waddesdon wedding venues apart from many of our competitors.
We appreciate wedding planning can at times be stressful, with many couples wishing they had more time to enjoy the fun stuff – hello menu tasting!
That's why every Waddesdon wedding couple is assigned a dedicated wedding coordinator from the team. Your wedding coordinator will support you through the whole process, from the early planning stages through to managing the day itself. Helping you to relax and enjoy your big day.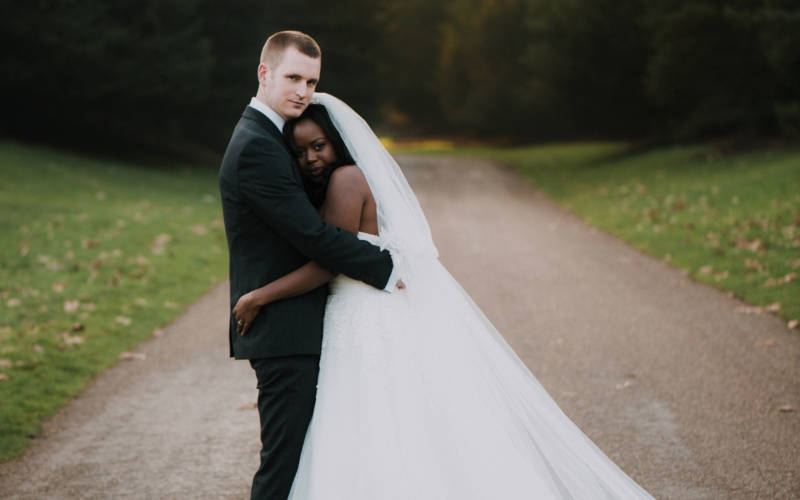 Do tell the bride
Find out what a Waddesdon Wedding is really like, as Wedding Co-ordinator Holly shares all the behind the scenes details in this blog post.
Read now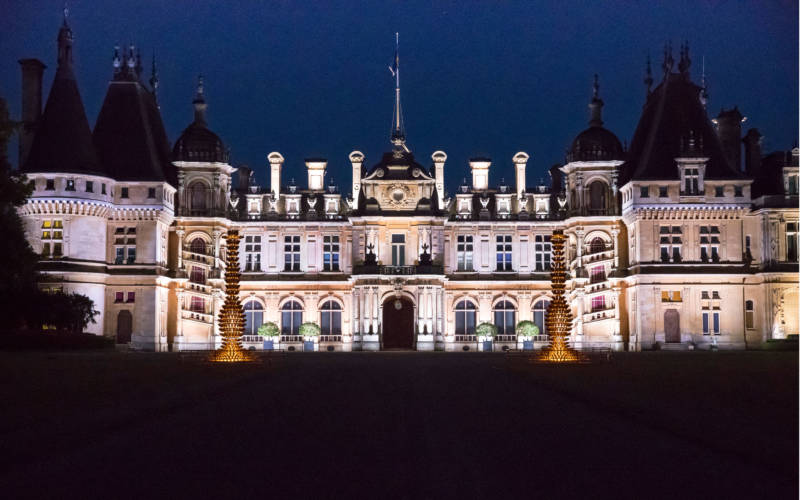 The perfect proposal
Dreaming of a fairy-tale engagement? Hollie Barr, one of our coordinators, shares the details from one proposal that took place by candlelight on the Parterre…
Find out more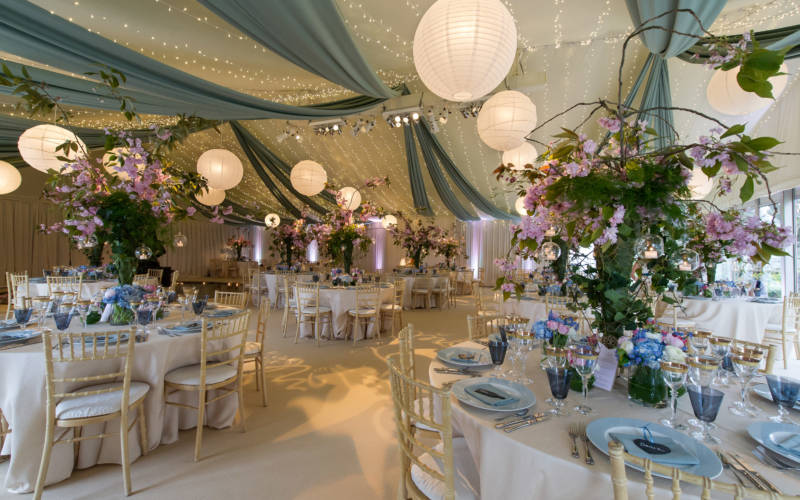 A day in the life
Holly Constantine, the newest member of the Weddings and Private Events Team, shares the reasons why she loves working as a Wedding Co-ordinator at Waddesdon.
Read now
Meet Karl and Matt, the Dairy and the Five Arrows Hotel's head chefs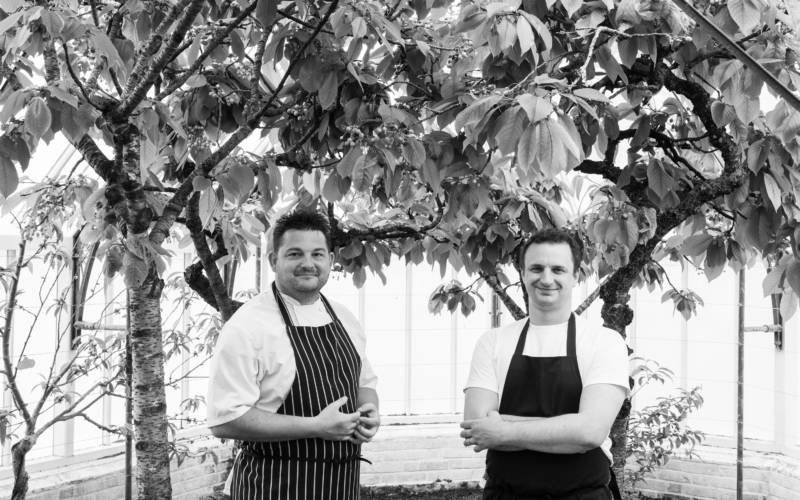 Karl
If you decide to get married at either the Dairy or the Five Arrows Hotel then your wedding coordinator will arrange a meeting with you and the venues chef, so that you can work together to create a bespoke menu, using only the best of British produce and seasonal ingredients.
With a previous life working under Raymond Blanc at Le Manoir, the Senior Head Chef Karl really know his stuff!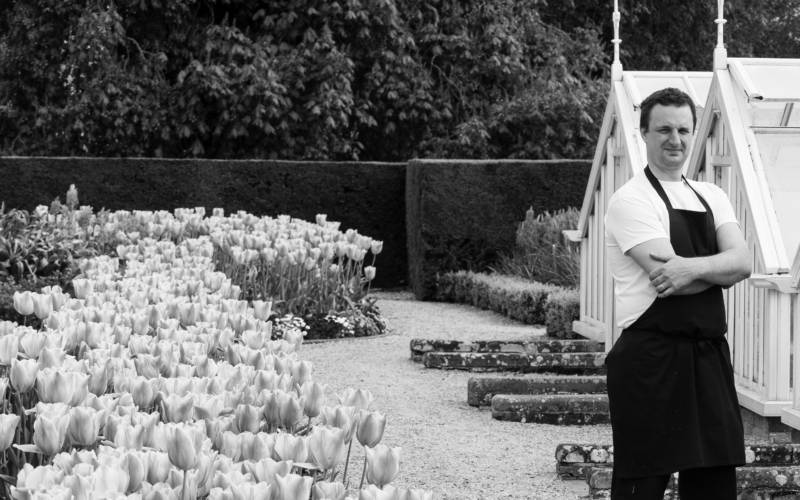 Matt
Having consistently delivered outstanding food at the Five Arrows restaurant over the last few years, Matt has recently moved over to become Head Chef  at the Dairy working closely with Karl to deliver outstanding, creative food, he will also remain heavily involved in the food at the Five Arrows Hotel.
Having previously worked at Le Manoir, Matt has an exciting few months ahead, trialing new ideas and menus in this beautiful venue.